Brain Body Connection with Karla Kloeble Sept 12 and 19 2:30-4 pm
Professional and emerging dancers are welcome to attend either in-person (please register as such) or the online zoom platform-based Brain-Body Connection Professional Development Series hosted by Free Flow Dance Theatre free of charge. If you would like and can afford to make a donation to support the future of the company please do! We are pleased to host this series of workshops with the support of the Community Initiative Fund, City of Saskatoon, and Sasktel.
Registration info found at https://freeflowdance.com/events/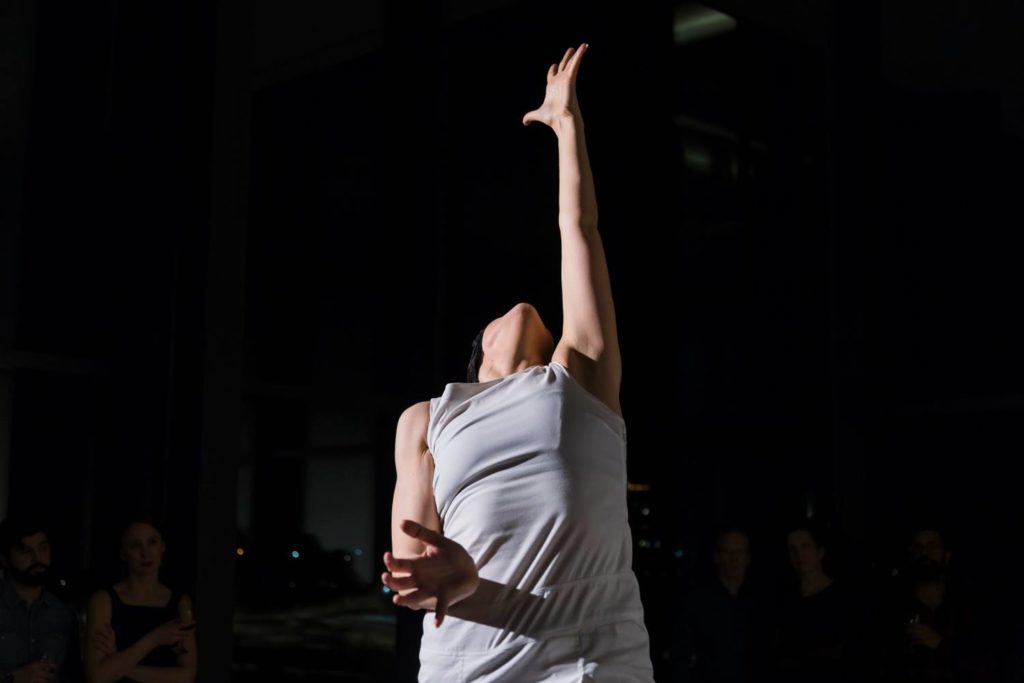 Conversations with a faltering Heart – Workshop + Performance
Sunday, September 18, 2022 at 1:00 pm – 4:00 pm
With Ashley Johnson
The afternoon begins with a performance that examines a personal history of heart disease while diving into an organ steeped in metaphor. The soundscape uses three years of echocardiograms as the dancer moves and speaks to the sounds of her own heart.
Followed by a community workshop that utilizes somatic movement, stethoscopes and interaction with clay heart sculptures to gently coax the internal body outward. Through experiencing the anatomy of the heart we ask the question – can moving bring us closer to knowing ourselves?
This work is part of a larger project; The Moving Heart is a collaboration between visual artist Karlie King and dancer Ashley Johnson, a multi sensorial interactive exhibition of clay hearts, sound, and dance.
1 – 4pm
This event is fully accessible to all bodies. Please wear comfortable clothing.
Special thanks to Traci Foster for rehearsal direction, Tom Perron for anatomy expertise and my ever patient cardiologist Dr. Colin Yeung. Clay hearts designed and sculpted by Karlie King and musical score created by Jeff Morton.
Register for the event here: https://www.canadahelps.org/en/charities/free-flow-dance-theatre-inc/events/conversations-with-a-faltering-heart-workshop-performance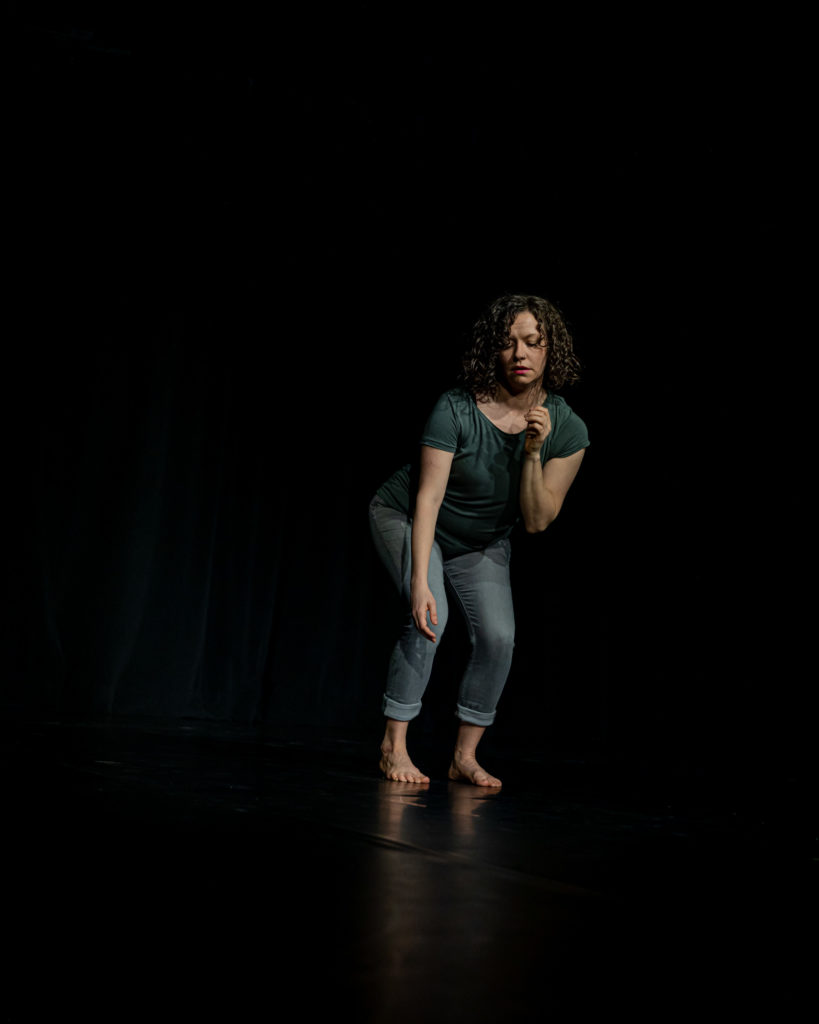 BURLESQUE WORKSHOPS with the Stars!
Location: Free Flow Dance centre 224 25th St. W.
Please note registration is required. Fees are payable in advance via etransfer to freeflowdance@gmail.com
FEES and registration info
https://saskatooninternationalburlesquefestival.com/index.php/tickets/burlesque-workshop-sunday/
Sat Oct 1st
Cherry Cheeks 10:30-11:30am
Stage it up!
Learning the various stage dynamics and how to use them to your advantage between different stages/venues.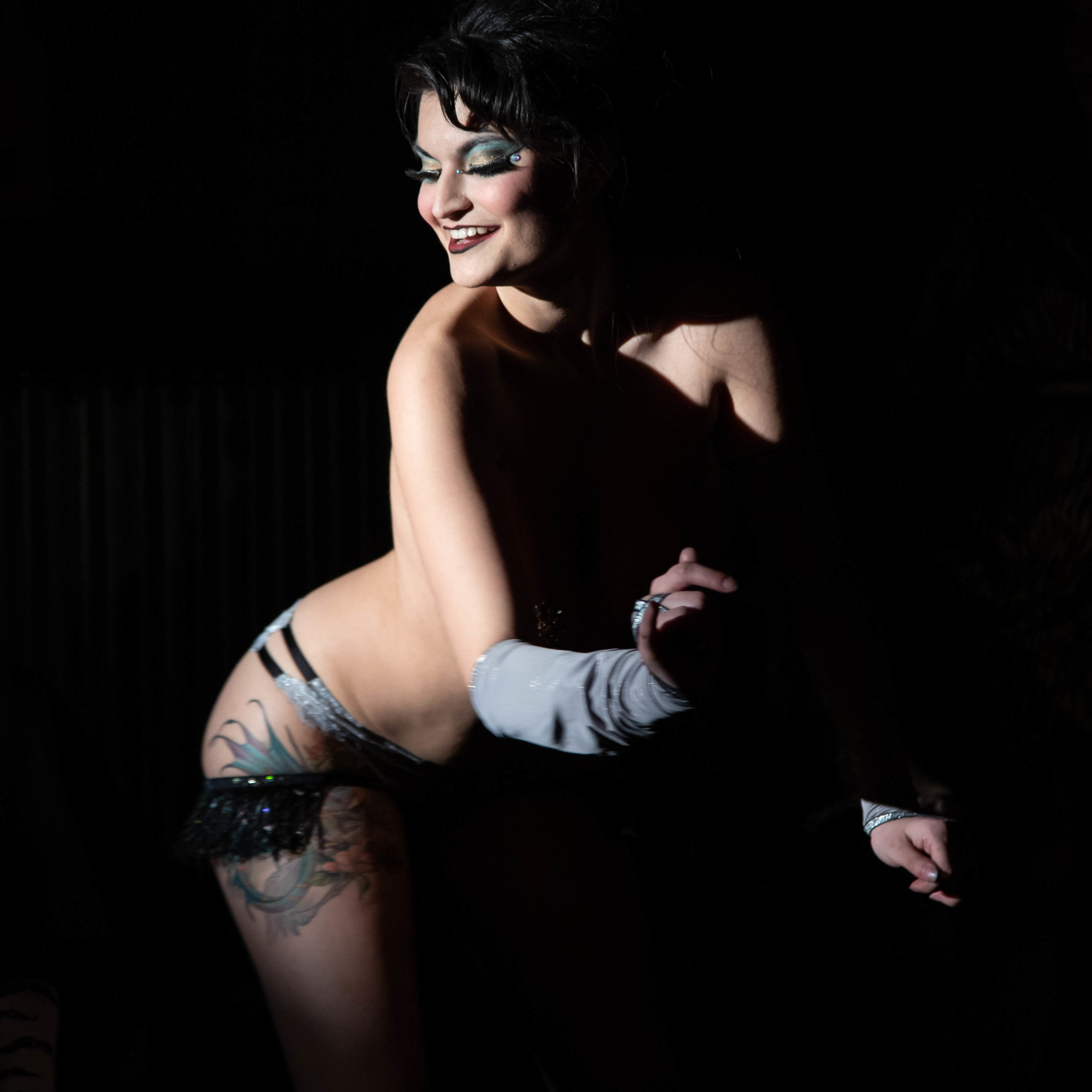 James the Giant Pasty 11:30-12:30pm
"Storytelling in Burlesque:
How to Get Naked and Tell a Story in Five Minutes or Less Without Using Any Words"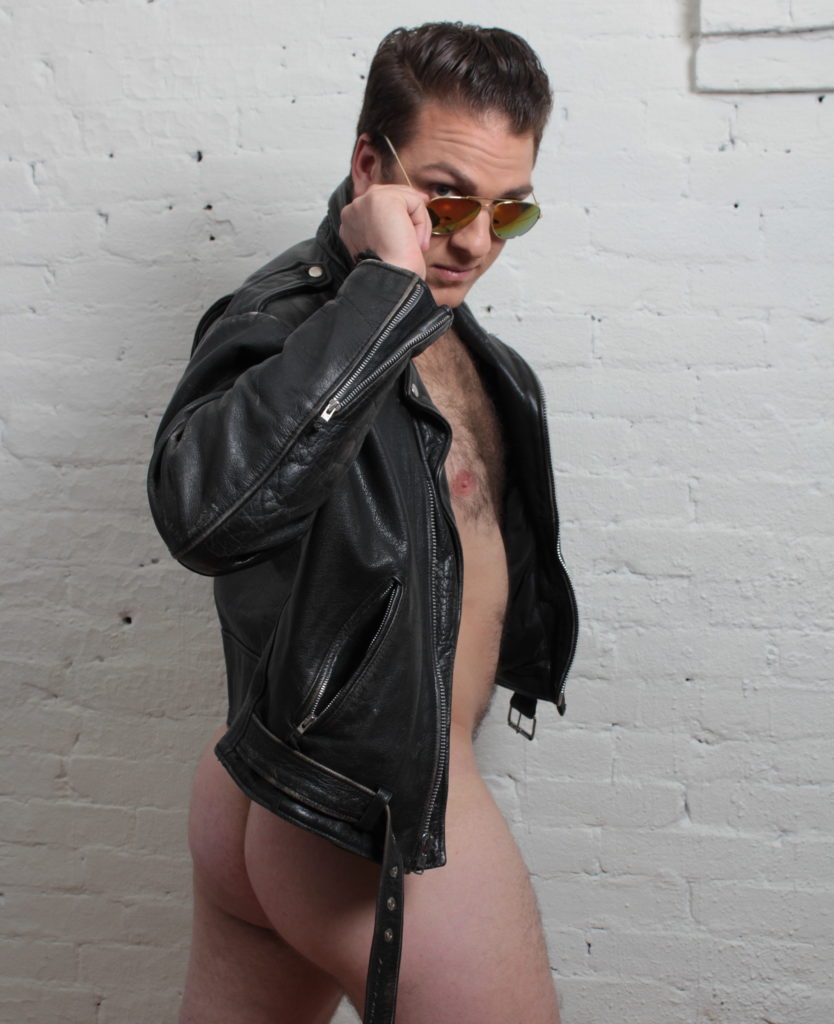 Sunday Oct 2nd
Constance Craving 11:30-12:30pm
Emcee Master Class
Learn how to steer a show from go to woah! Emcees of all levels and wanna be Emcees are welcome to attend this class.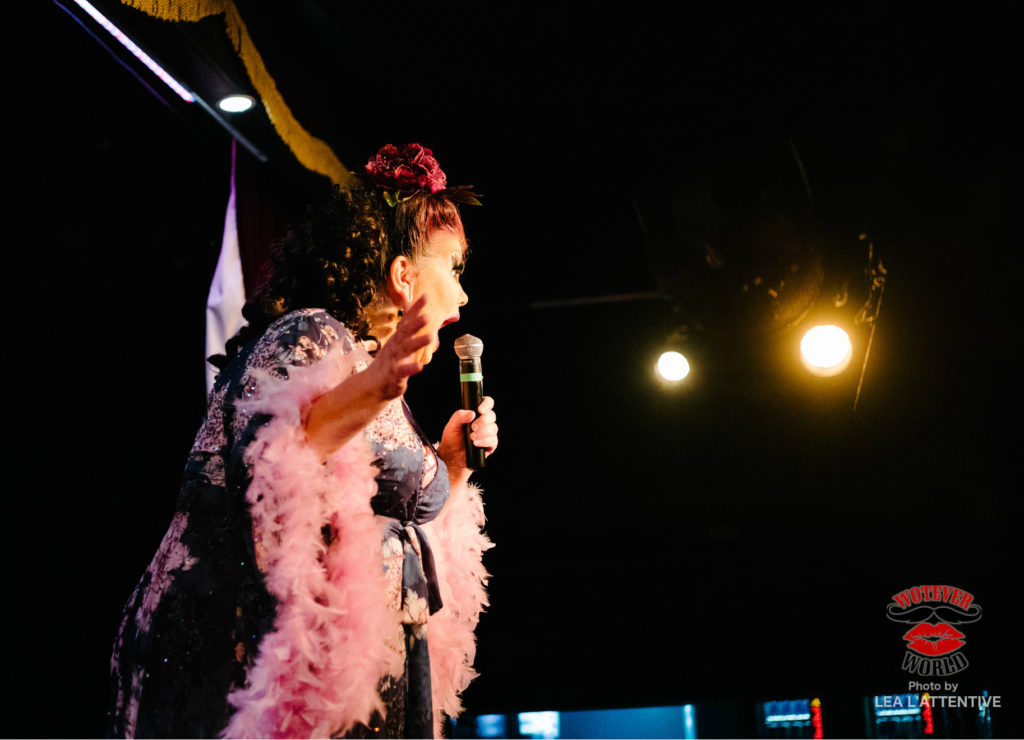 Egypt Blaque Knyle 1-2pm
Sexual & Sensuous Embodyment
Our sexual expression has long been targeted as a source of shame, guilt, and control. Reinforced over time as inappropriate and taboo, our sexual and sensual nature has a reputation of being dangerous.
In this class we will connect to our senses and body, through movement we will emanate radiant confidence and presence from the inside out. It is a timeless quality of beauty, sexiness, and power
Please bring water and knee pads. We will do some breathing exercises, free movement, and a routine. Please have an open mind.