Please note that not all classes will be offered on an ongoing basis. Check the schedule for an up to date listing of our offerings.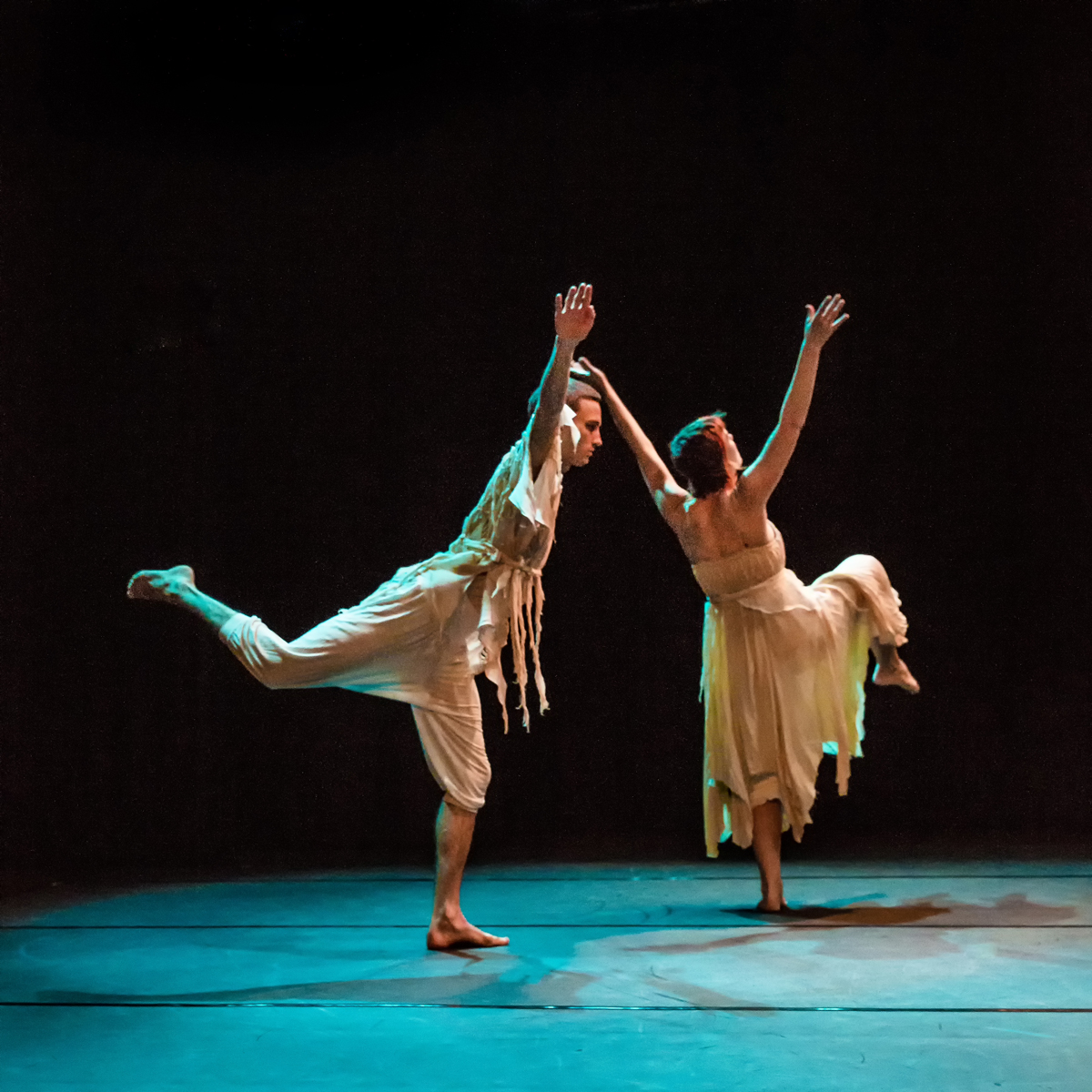 Modern Dance – A mixed level contemporary dance class combining various techniques such as Limon and Graham technique with creative choreography skill building. Suitable for all levels of experience!

Tap Dance – A beginner class where newbies are welcome or folks who have been off dancing for a while! Come join in the fun and make some noise!
Conditioning: A fun exercise-based class that combines stretch and tone exercises, yoga moves. Everyone welcome to our Body Positive Zone!
Ballet: Traditional Ballet Technique class for people with basic ballet training or more. Please note this is not a beginner class.
Burlesque Level 1 Intro: An introduction to the art of the "tease" including glove and stocking peels, parasols and fans, pastie-making workshop, boa techniques, tassel twirling and the art of the striptease.
BurlesqueVariety Pack : A continuation of level 1, this class focuses on character development and choreographic techniques. Class topics change each season. For the more advanced burlesque student who is looking towards creating new works and furthering technical practices.
Beginner Ballet/Burlesque Fusion
This introductory class will focus on the development of grace and elegance through basic ballet techniques. Non- Burlesque Dancers are also welcome. Please have a pair of socks or ballet slippers and come dressed to move.
Burlesque Group Routines – Learn a fun and easy piece of choreography by Headmistress Purr each term and get a chance to perform at one of the Rosebud Burlesque special events! No experience required.
Cardio Shimmy and Shake – 30 minute burlesque style cardio class inspired by bump and grind.
Chair Dance – Learn beginner to advance movements and a short choreography with Headmistress Cheripop Purr and Louise Cheeky in this fun class.
Debutaunt Prep Class/Build your own act: Want to create a solo and perform? This is the class for you. Learn the ins and outs of creating an original work from staging to costuming and beyond! Includes peer review night as well as a formal show for friends and family of the new pieces!
Bump and Grind : Learn old school hip bumps, pelvic grinds, body isolations, shimmies and shakes with class and sass and as you shake your assets. This is a fun workout too!
Stage Make up Intensive *Not always offered: Get the skills you need to build yourself a unique stage look from the foundation on up to the details. BYO kit and brushes.
Boylesque  *not always offered- Yes this is a burlesque class for men! Drop us a note to let us know you are interested in learning!
Open studio: $10 drop in fee for a 1 hour use of shared studio space with others for rehearsing and piece development. Jackie Latendresse will be on hand for feedback and constructive criticism.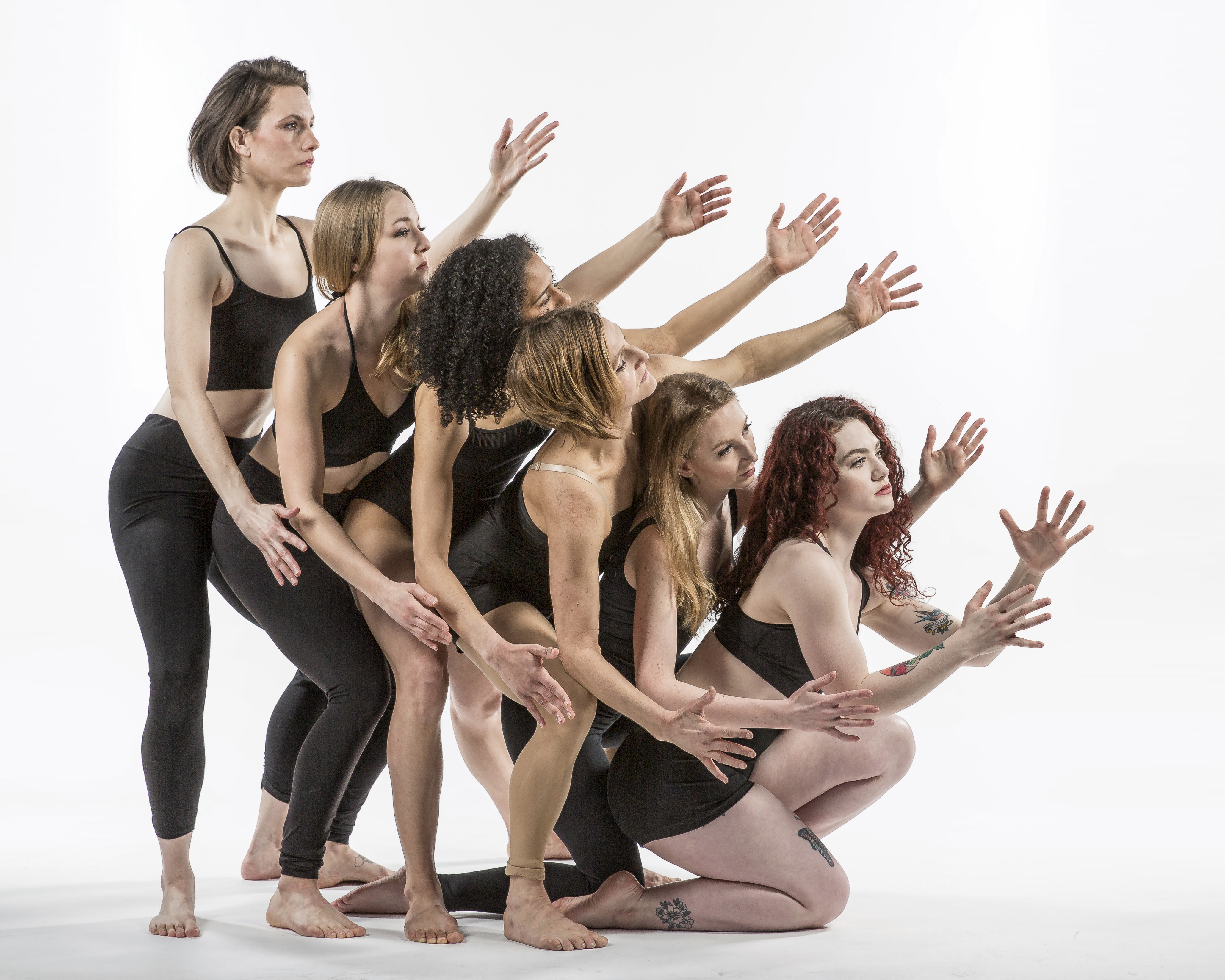 Extra Company Classes with Free Flow Dance Theatre: Professional dancers and dancers working at an intermediate/advanced level are welcome to drop into this advanced company class. Please note that this is not appropriate for beginner students as instruction will be limited.  $5 Pro Rate
Dance Tech – An advanced dance class that features a variety of instructors and techniques changing weekly, taught by members of the Free Flow Dance Theatre Company.
Beginner wake up your body class: new to dance but enjoy movement? This beginner adult class will introduce you to the basics of dance theory — through practice! Discover your kinesphere, how to manipulate and move in it. Participate in fun, off-the-wall exercises that engage all of your muscles and improve your mind-body connection and awareness. Perfect for people with two right feet who love to keep moving! Contact us to see if this is the class for you!
Ballroom: Please contact Herb Clarke at decadanceyxe@gmail.com  for details.
Please note* Drop in's are welcome in most classes but please call to confirm. Drop-in fee $25 per class.
Burlesque meets Yoga Dance!: Experience a sassy yoga dance class inspired by burlesque. This fun practice will use a playlist of bootylicious beats and groovy tunes to explore basic yoga postures combined with creative dance. It is a playful class intended to improve body, brain, and heart health while you will sway, jiggle, strut, and have fun together. Each class will end with a guided relaxation. Everyone is welcome. No burlesque or yoga experience is necessary.  Contact lucydickhardo@gmail.com to register or for more details.