Babes Boobs and Bands! July 29th 8pm
The Saskatoon International Burlesque Festival is back with another fabulous fundraiser! Babes Boobs and Bands 2023!
Featuring "All Girl Chill" with special guests including the hostess with the mostess Elise Pallagi,, comedienne Aimee Grimard, Belly Dancer Joan Goodman, and more! Come raise some funds for the festival and get your rock on!
July 29th Doors at 8:00 pm 224 25th St W. Free Flow Dance Centre
Advance tickets $10
$20 at the door
This is a cash event. No ATM on site.
Age 19+ with photo ID 
Tickets https://saskatooninternationalburlesquefestival.com/index.php/tickets/babes-boobs-and-bands/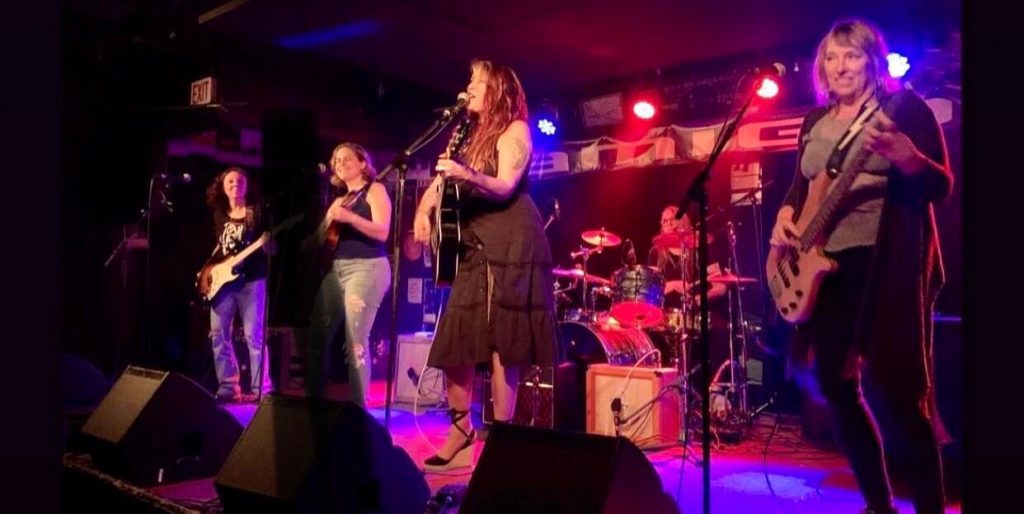 Dance Saskatchewan Meet and Greet
CULTURE DAYS EVENT Monday, October 2, 2023 at 6:30 pm – 7:30 pm
Come and mix and mingle and meet local dance artists in a fun and social get-together. Find out who Dance Saskatchewan is and how they support the wide variety of dance activities in Saskatchewan!
Complimentary non-alcoholic drinks and snacks will be provided. All ages and backgrounds are welcome. Everyone is welcome at the Free Flow Dance Centre.
You can find out more about Dance Saskatchewan here: https://dancesask.com/
This event is a part of Culture Days Saskatoon. Find out more info here: https://culturedays.ca/en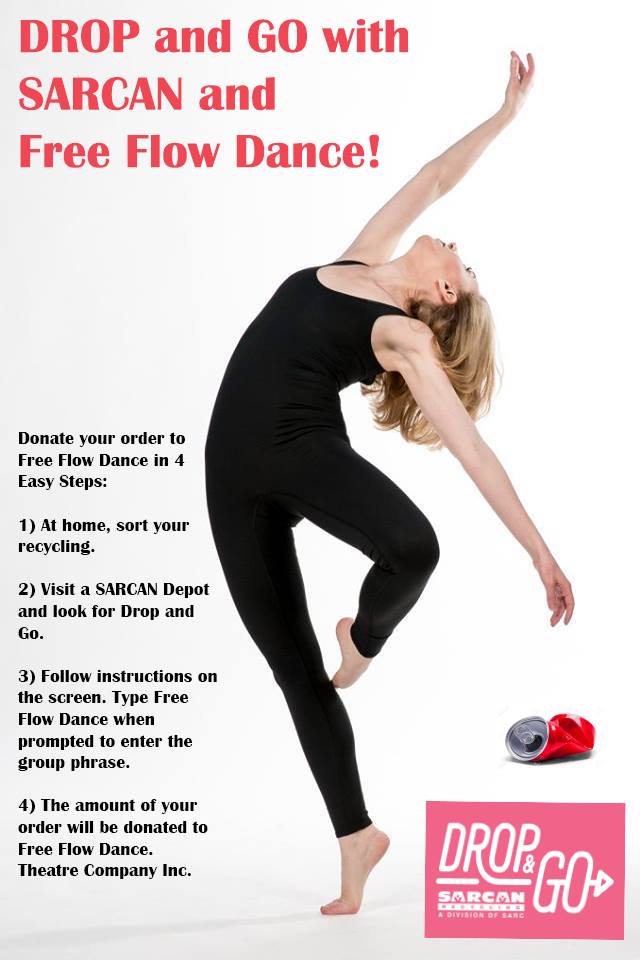 SASKWATCH – gives to charities!
Hey, folks here is a great opportunity to do some good while sitting at home.
Want to support a charity but short on funds? You can do short surveys online for SaskWatch and earn points which = $ for charities! I am registered and each year I donate my points to Free Flow Dance Theatre Company.
Since you have a bit of extra time on your hands consider supporting a charity like ours and also have your voice heard at the same time!
Sign up using my referral and I will gain extra points which I can donate! http://mroc.mobi/rJIfB0ZX