We will resume regular 10 week class sessions in Jan 2020.  Drop in is welcome!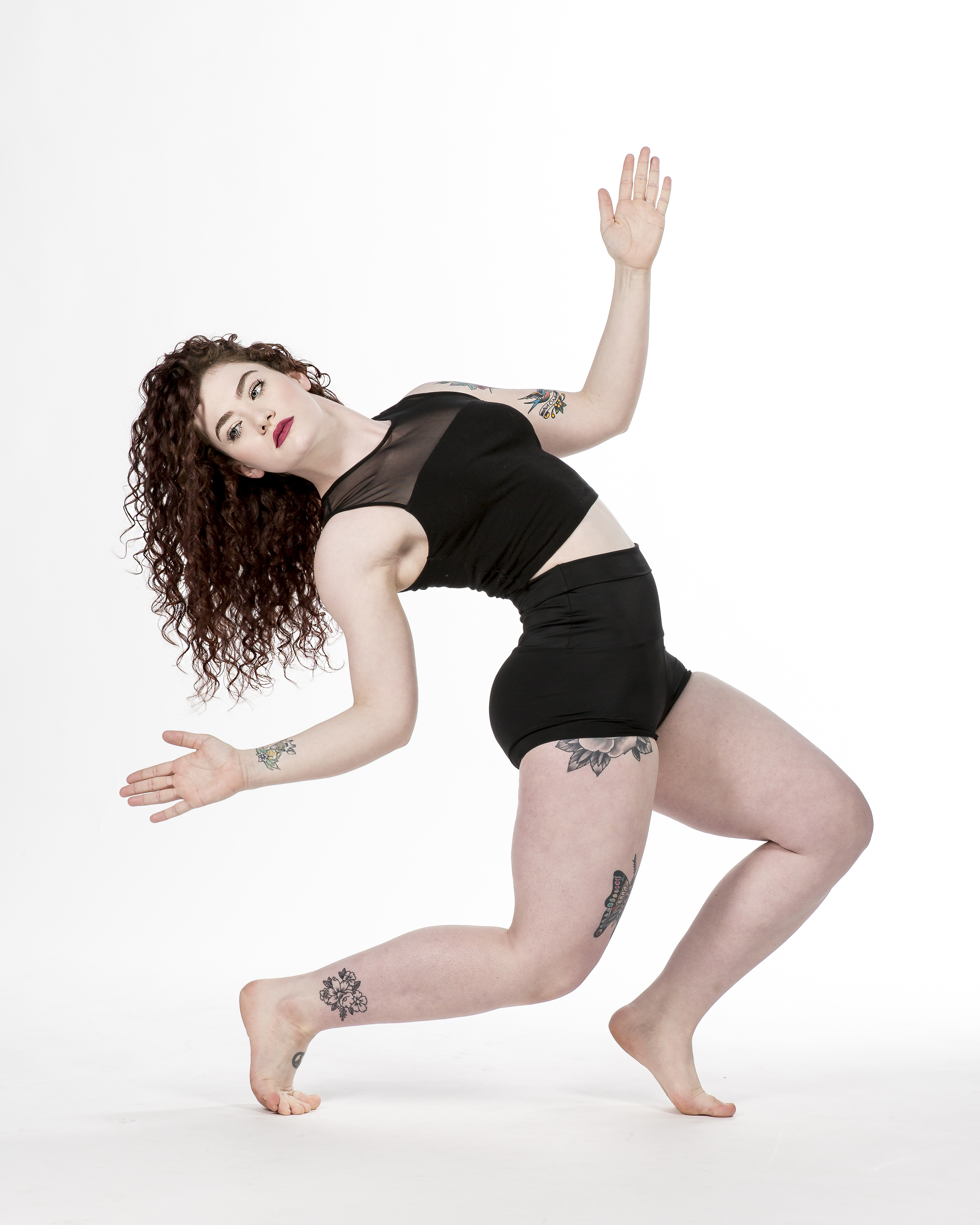 Photo: Ken Greenhorn Dancer: Rachel Saufert
Modern Dance* – $170 (10 weeks) Wed 6:30-8pm  – Drop in permitted for $20
Modern Dance – A mixed level, adult, contemporary dance class combining various techniques such as Limon and Graham technique with creative choreography skill building. New and returning students are always welcome! Registration required.
About the Instructor: Jackie Latendresse is the Artistic Director of the Free Flow Dance Theatre Company professional contemporary dance performing company. She holds an H.B.A. in Dance from the U of Waterloo and has worked in the field of dance for the past 23 years as an instructor, performer and choreographer. She founded the Free Flow Dance Centre in Saskatoon in 2009 to provide a space that specializes in adult dance classes and professional development training..
Or register online! We accept etransfer and pay pal to freeflowdance@gmail.com